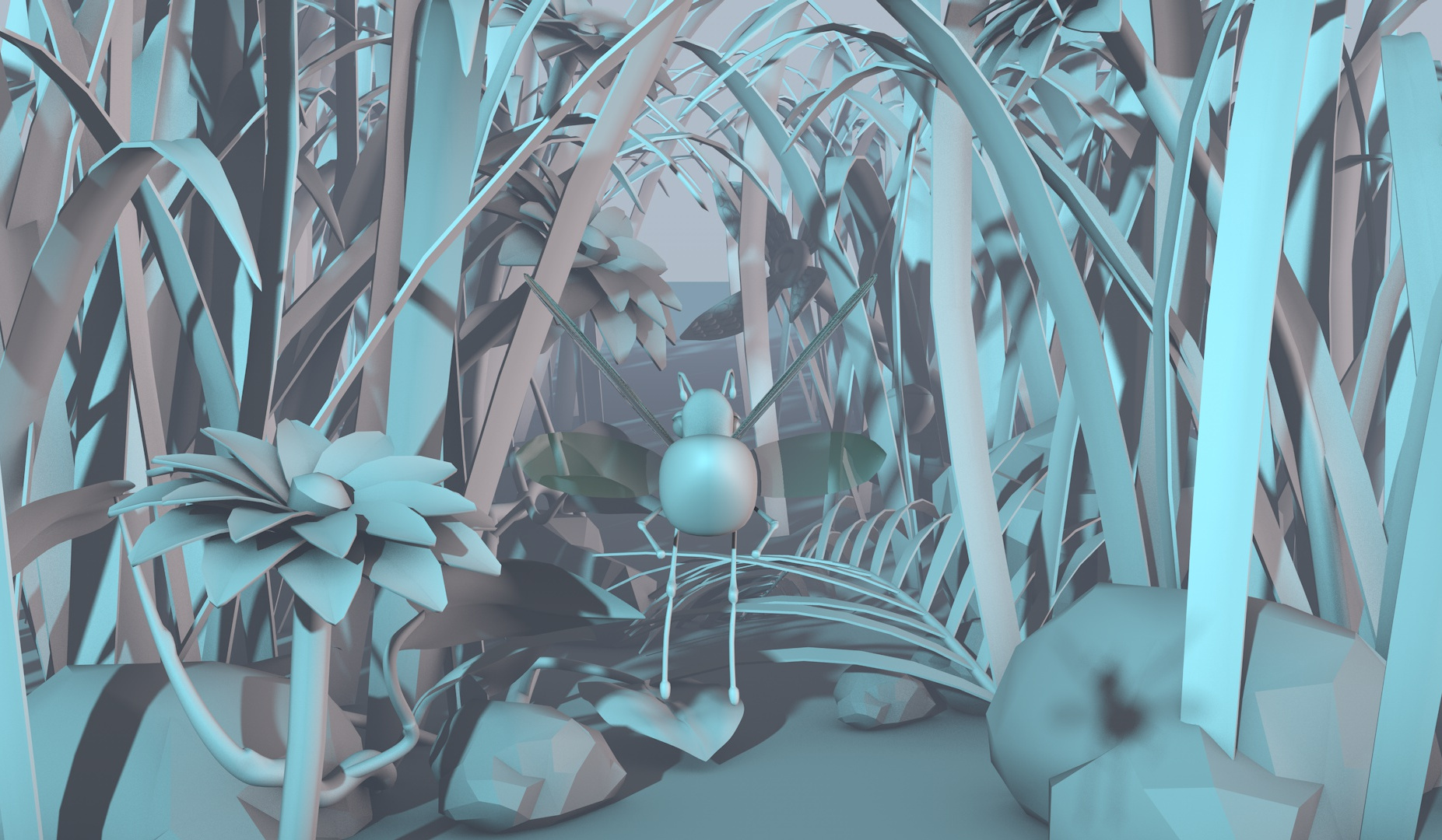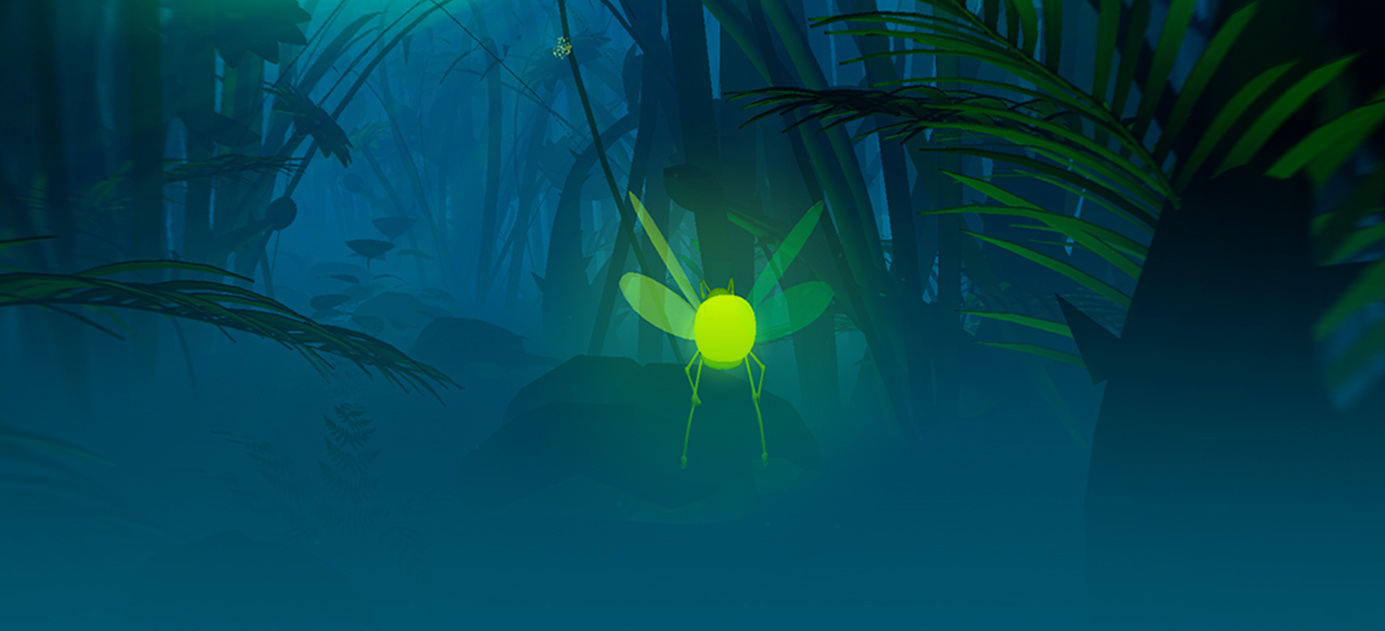 Explore a Firefly microworld

The Lumina experiment is an interactive and relaxing experience allowing users to immerse themselves in the world of a firefly and explore a miniature world.
The atmosphere and the time of the day evolve by collecting the different lights on your way.
Built in WebGL, this journey gives you the opportunity to explore the endless possibilities of a 3D experience using the latest technology such as volumetric lights.